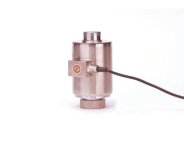 We specialize in the design and manufacture of high-quality load cells tailored to each customer. Learn more about the variety of lead cells we offer.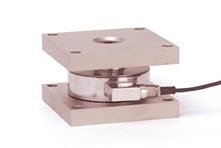 Tank mounts from Coti Global are heavy-duty, high-accuracy load cells with attached mounting plates specially designed to support weighing of loads.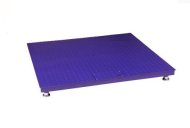 The floor scale deck is constructed of 1/4" rugged carbon steel diamond safety tread plate with a powder coated finish. Very durable and accurate given the four NTEP load cells that are included.