Tank Mount Information
From confirming production correctness to verifying supplier delivery accuracy, weighing systems are vital to the success of every process control application. Tank mounts from Coti Global are heavy-duty, high-accuracy load cells with attached mounting plates specially designed to support weighing of loads.
Coti Global offers more than one dozen tank mounts across four different styles. Whether your application requires pinpoint measurements of heavy loads or quick measurements of lightweight tension, we have a mount to suit every application:
Canister-assembly tank mounts
Double-ended beam mounts
Single-ended beam mounts
Suspension mounts
Our tank mounts allow for tension and compression weighing of heavy and light loads. Capabilities include self-checking movement, adjustable heights, and shock-load protection. Capacities typically range from 25 to 300,000 pounds, depending on mount type and construction.
Coti Global tank mounts can help manufacturers and suppliers across a variety of industries to improve their processes. Common business sectors that can benefit from our accurate and reliable tank mounts include:
Agriculture
Transportation
Manufacturing
Medical
Food processing
Racing
Weighing
An international leader in the design and manufacture of weight-related products and process control equipment, Coti Global understands industrial applications demand equipment that can report accurate weights time and again, even in harsh conditions. Tank mounts we manufacture are intended to perform in both indoor and outdoor applications, and they are constructed from the following materials:
Nickel-plated mild steel
Stainless steel
Tank mounts manufactured from stainless steel are ideal for wet or humid environments, such as wash-down areas. Chromium found in this metal type oxidizes and forms a protective layer against rust and corrosion. Nickel-plated mild steel offers similar corrosion-resistant properties to stainless steel, but at a more affordable price point.
Improve your process with tank mounts from Coti Global. Dedicated to manufacturing high-performing, long-lasting products that meet customer requirements, Coti Global is here for you.
Contact us today for more information!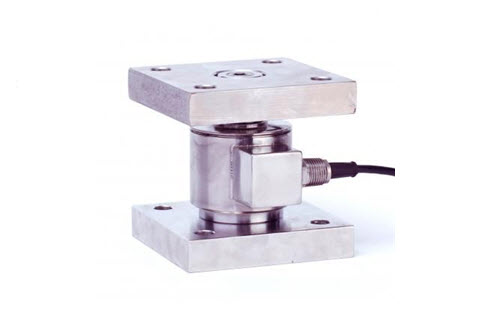 We offer a range of canister-assembly tank mounts, which utilize hermetically sealed canister load cells with two attached mounting plates, and they are ideal for heavy-capacity applications.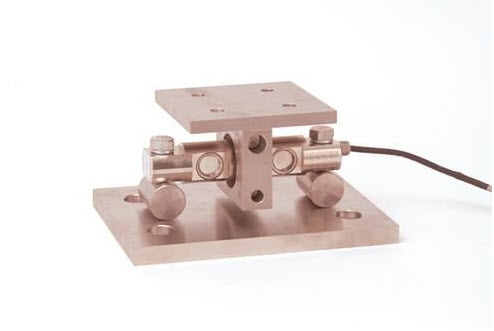 Our Double Ended Beam mounts are designed for use in medium to high capacity weighing systems, including but not limited to tanks, hoppers, vehicle, and rail track scales. Models include CG-03M, CG-16M, CG-TSA.